2023 Summer Benefit Raffle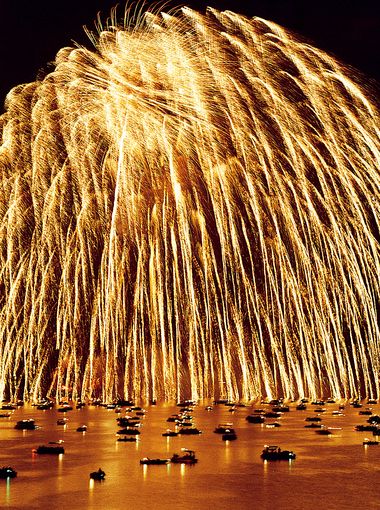 Independence Eve on Lake Norfork
Wednesday, July 3rd, 2024
SPONSORED BY LNFA
DONORS
Th

is is our 39th year of friends & families celebrating the


4th of July with our Independence Eve Fireworks show.
Shot from the twin bridges area of the lake, this spectacular
display is easily enjoyed from your car, campsite or boat.
Monday, July 3rd at dark
Show Music on 99.7 FM THE BOOT
---
LAKE NORFORK SHOW 2010
Other Nearby Shows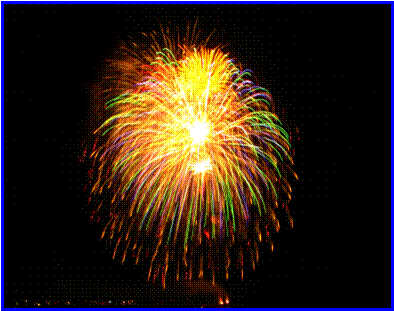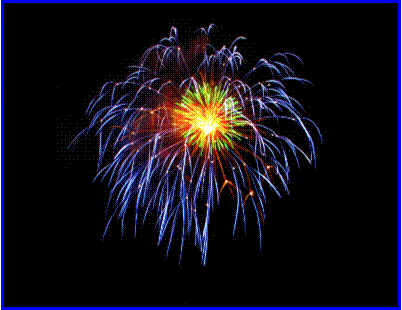 Red White and Blue Festival
Fireworks Show
At Arkansas State University Mountain Home
Last Saturday in June
John G Eastwold Memorial
4th of July Fireworks Show
At the Bull Shoals/White River State Park day use area
July 4th at dusk
LAKE NORFORK FIREWORKS ASSOCIATION
a 501(c)(4) Non-Profit Corporation
All donations, large and small, are greatly appreciated.
Checks can be mail to: LNFA, 192 Cove Heights Ln, Gamaliel, AR 72537
Questions? Contact Shawn Egan, LNFA Event Coordinator 870-467-5986
Shop at our local Marinas and Stores and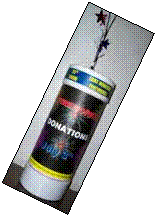 while you are there, look for our
Special Donation Firecrackers.
Drop in your change and everyone
Benefits from your generosity.
Thanks. Enjoy the show.
A SPECIAL THANKS
TO ALL OUR 2023
SPONSORS

Grand Finale SponsorTracy Ferry Marina

Grand Opening Sponsors
Buzzard Roost Boat Dock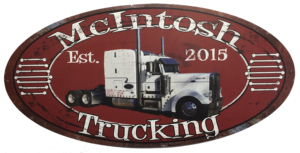 McIntosh Trucking


2023 Corporate Sponsors
North Arkansas Electric Co-Op

Cranfield Marina
101 Marina


2023 Sponsors list